Lately, I've been a bit quiet in terms of posts. We had been preparing to go to an international job fair...
Its finally over. We accepted jobs 48 hours ago and I'm still recovering from the stress of the fair. Holy cow. It went great, so much better than two years ago, but it still aged me a good bit. Now the challenge is to stay focused for the last 4 months of the current school year. Could be tough.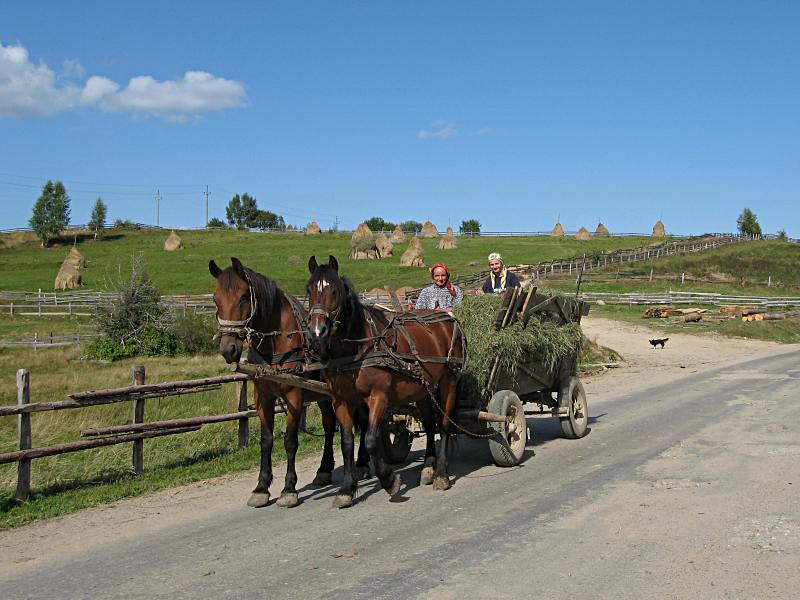 The new spot is as a pure math teacher. No physics. The upside is it's IB Math, which I've taught before, but only the lowest tier. So it'll be great resume padding, not to mention a fun challenge. Hopefully some (IB) physics classes will come my way over the next year or two in addition to the IB Math.